I HAVE A SMARTPHONE,
AND I EAT SANDWICHES!
THEN LUNCHMATE IS FOR YOU!!
Going to a so-so sandwich shop because you're too impatient to queue at the best one?
Wasting half your lunch hour just picking up your sandwich?
Can't get through to place your phone order because everyone else has had the same bright idea?
Wish you had more time to browse the sandwich selection but feel embarrassed about holding everyone up?
Wouldn't it be great if you could browse the menu, hear about seasonal offers, place your order and pay – all from your desk?
Now you can - because LunchMate is the app for quickly ordering food from your favourite sandwich bars.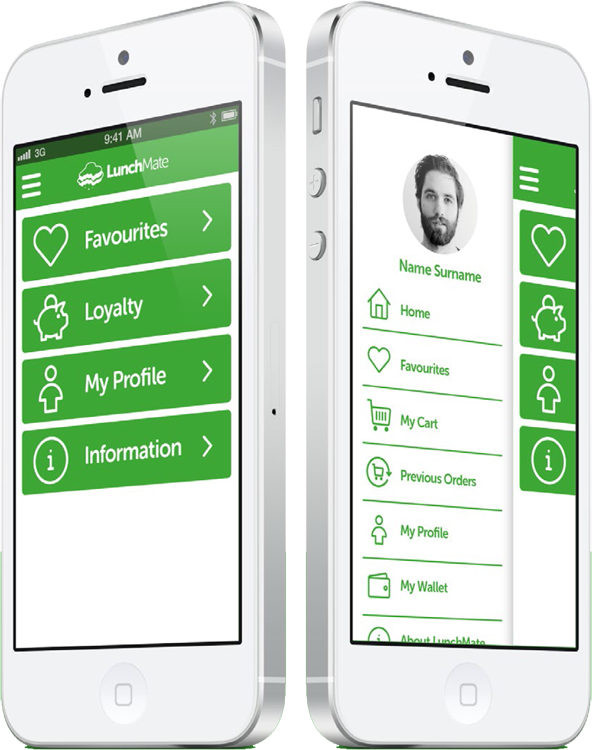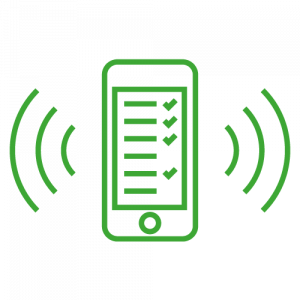 VERY BRIEFLY, HOW IT WORKS
Find out who's on LunchMate by viewing the map in the app or typing their name in the search box. Or look out for our in store publicity.
Spoiled for choice by more than one great local sandwich shop? Go from one to another at the click of a button.
Click your selection to download the latest menus and offers.
Want to place your order? Use your debit or credit card to load up your LunchMate Wallet- the total amount will automatically be deducted and you will be given an order number.
Your sandwich will have an order slip with the same number taped to it so there are no worries about getting the wrong one!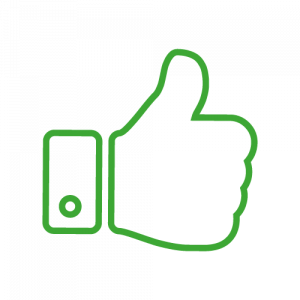 QUICK WINS
Like to order your favourite sandwiches over and over again? Just click to re-order for pick up or delivery.
Are you the one that has to collect the sandwiches for the colleagues who never have the right money? Just get them to open a LunchMate account and place their orders online. All you have to do is take their order numbers.
Top up your LunchMate Wallet as and when you need it.
Watch out for our soon to be launched LunchMate loyalty scheme which provides virtual stamps to be exchanged for a free sandwich.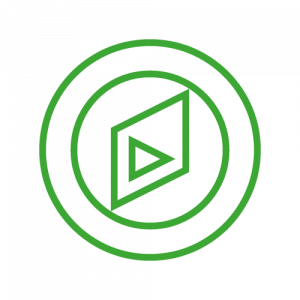 WHERE DO YOU FIND LUNCHMATE?
LunchMate is a FREE app available on the Apple app store and the Google Play store.
Dedicated entirely to sandwich shops, lots of people have described it as the "Just Eat" for sandwich bars…