LUNCHMATE WAS DESIGNED FOR SANDWICH BARS!
Are you a victim of your own success with customers too impatient to queue for your sandwiches at lunchtime and going to a competitor instead?
Do you wish you could take the pressure off staff by getting ahead of orders needed at peak times?
Would you like to share special offers and seasonal sandwiches direct to your customers 'mobile phones?
Would you like your customers to have immediate access to user friendly symbols relating to vegetarian, gluten free etc for each of the sandwiches you sell?
Would you like to entice your customers with photos of your range of sandwiches?
Have you thought about an app but rejected it as far too expensive?
Would you like to add real value to your customer service?
WELCOME TO LUNCHMATE…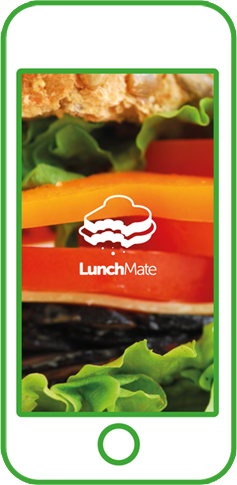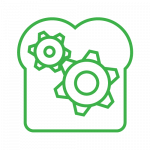 HOW IT WORKS
Find out more about LunchMate,
and get set up in a Jiffy!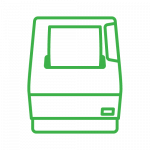 EPSON POS PRINTER
Easily Manage orders received by the LunchMate app.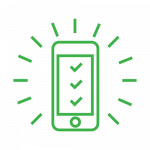 FORTHCOMING FEATURES
Exciting new features coming soon to LunchMate.