Learn more about the benefits of using LunchMate to rebuild your business as the UK eases out of lockdown.
Complete the form below and a member of the LunchMate team will be in touch to schedule your free online demonstration.
Request a Demonstration Now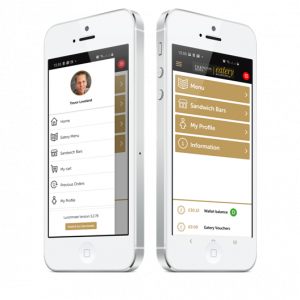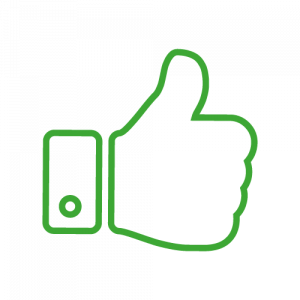 LunchMate is perfect for ...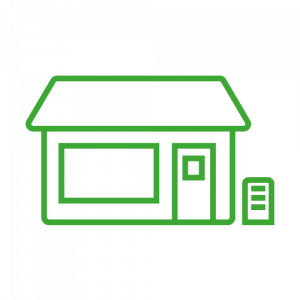 LunchMate and delivery / takeaway
LunchMate is the perfect solution for anyone offering - or thinking about offering - a delivery or takeaway service.
LunchMate allows your customers to place and pay for their orders in advance.
LunchMate allows you to set the necessary lead time for takeaway orders and enables automated communications with your customers regarding delivery orders.
LunchMate allows your customers to track their delivery, through the app.
LunchMate Dashboard allows you to track all orders placed, aiding efficiency when processing orders.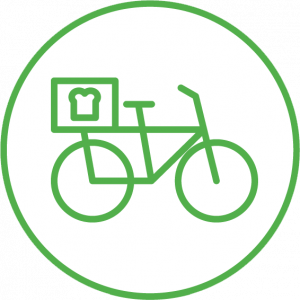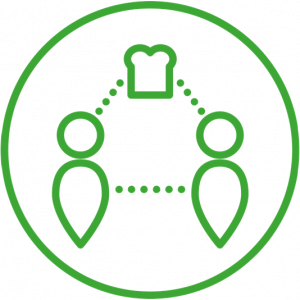 LunchMate and social distancing
LunchMate can eliminate all queues at the counter
LunchMate allows your customers to place orders from the comfort of their table, whether inside the premises or in your garden (if you have one) - so no need to place orders at the counter.
LunchMate also allows your customers to pay, as they place their order, removing the need to come to the counter to pay - or for a member of your team to attend the table to process a card payment.
When your customers use LunchMate, your team only attend their table to serve their order. This minimises the need for on premises movement of your customers and your team, making it easier to preserve social distancing.
You could consider making the use of LunchMate mandatory, as a means of ensuring that customers have no need to come to the counter.